About MedGasCards.Com:
MedGasCards.Com was created to provide a cutting-edge on-line training program for medical gas certification cards. Over more than 10 years of providing training we found two consistent challenges for people seeking medical gas training. First, was access to courses without significant travel costs. Second, was the simple inability to leave their business and job tasks for a week or more to attend a class. We also saw many people needing training for less than 5 individuals in their organizations which led to significant costs if they wanted private training. As we tracked inquiries for medical gas training, we found that we were only able to help less than half of those customers who called regarding training. So, we set out to provide something better and created MedGasCards.Com with the mission to become the number one on-line medical gas training provider.
About the Instructor: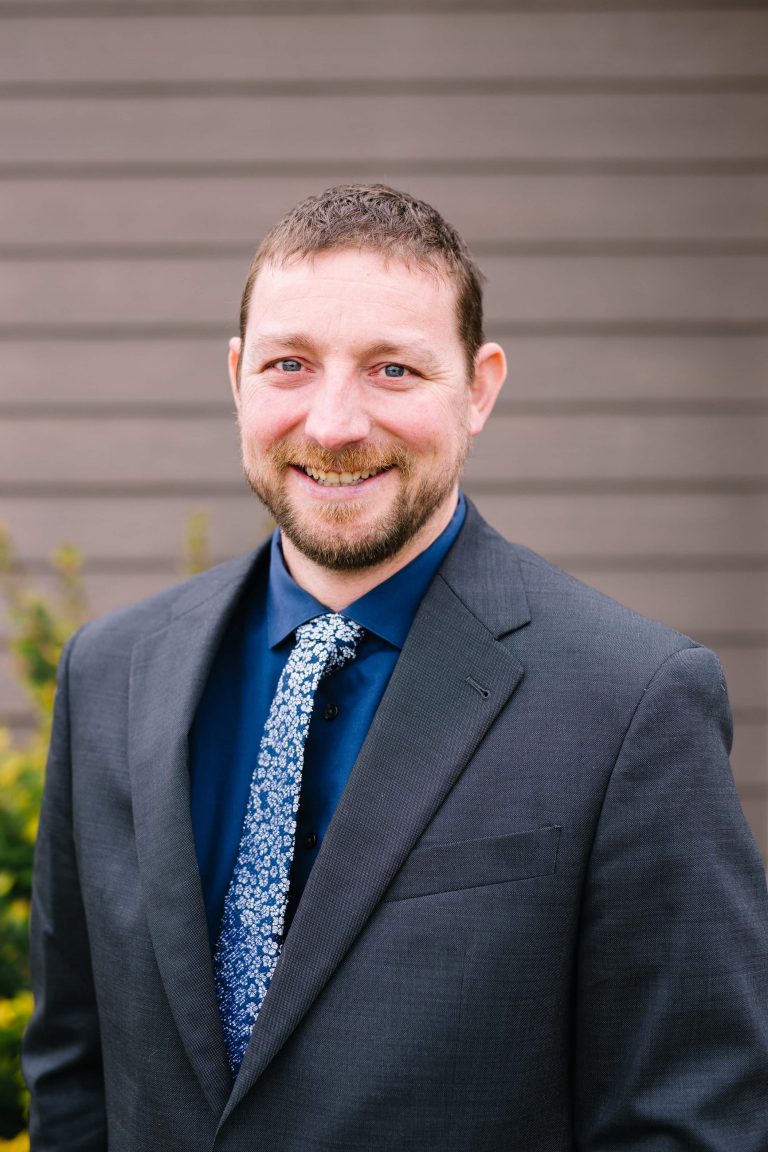 Mathis Carlson is the instructor and developer for all courses offered at MedGasCards.Com Mathis has over 20 years' experience in the healthcare construction industry and has worked exclusively in medical gasses for the last 17 years.

Mathis started his career in the plumbing industry and saw the need for people specializing in medical gasses. After obtaining his master plumbers card in Utah, he quickly went on to obtain his ASSE 6010 Medical Gas Installers card to focus on providing a safer medical gas system for patients. Mathis founded Island View Plumbing in Salt Lake City Utah and built the company with the core focus on Medical Gas Installation. Mathis later had the opportunity to purchase E.med and move from the medical gas installation business into the medical gas verification business. While operating E.med, Mathis became more involved in all elements of the medical gas systems and wanted to find a way to give back to the industry and make improvements. After leaving his 6010 class years ago he felt less prepared to install medical gas systems than when he started the class. The vision for a comprehensive training program was born as Mathis obtained his ASSE 6050 Medical Gas Instructors card and set out to build training programs that would prepare individuals to work on medical gas systems and not just fulfill the hours required in the class room.

Mathis later relocated to Chicago and continued to build his training programs while working to expand his medical gas knowledge. After training over 700 people Mathis has built a reputation as one of the top-rated medical gas instructors in the country and has taught people from all 50 states as well as internationally. Mathis holds most of the ASSE 6000 credentials as well as the Certified Medical Gas Verifier (CMGV) credential from Medical Gas Professional Healthcare Organization (MGPHO). Mathis is currently serving as the President of MGPHO. He has also served on the MGPHO Board of directors as the Vice President of Structure and the Vice President of Membership. Mathis also serves on the NFPA 99 Technical Committee on Piping Systems.

Mathis has been known to get calls from people from all over the world with questions regarding medical gas systems and he enjoys being able to help answer them. He has been asked to present to different organizations involved in the medical gas industry many times and enjoys passing on knowledge and experience to better the industry. Mathis maintains memberships in organizations such as NFPA, ASHE, ASPE and many more.
Mathis maintains the following credentials and certifications:
ASSE 6005 Medical Gas Generalist
ASSE 6010 Medical Gas Installer
ASME IX Brazing
ASSE 6020 Medical Gas Inspector
ASSE 6030 Medical Gas Verifier
ASSE 6035 Bulk Medical Gas Verifier
ASSE 6040 Medical Gas Maintenance Personnel
ASSE 6050 Medical Gas Instructor
ASSE 6060 Medical Gas Designer
MGPHO Credentialed Medical Gas Verifier (CMGV)
Utah Master Plumber